Special Equipment for Advanced, High-End Gigapixel Panoramic Photography & VR Applications
Active Computer Services is the exclusive distributor of Clauss products and devices in the US and Canada.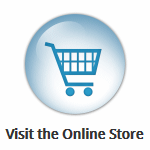 As a leading developer and producer of automatic robotics for professional image acquisition for many years, Dr. Clauß Image and Data Technology GmbH offers the latest technologies with high quality standards. With intensive product research and development, and consideration of individual customer requirements, Clauss customers appreciate the precision and solid system solutions for various high-end applications.
2016 GUINNESS WORLD RECORD: 846-Gigapixel Panorama of Kuala Lumpur Becomes the World's Largest Photo!
The current world record in the field gigapixel photography.
2015 GUINNESS WORLD RECORD: 365-Gigapixel Panorama of Mont Blanc
A spectacular 365-Gigapixel image, consisting of 70,000 individual photos captured using a Clauss RODEON piXpert with a Canon EOS 70D, Canon EF 400mm f/2.8 IS II USM lens and Canon Extender EF 2x III teleconverters took over 35 hours of shooting from an altitude of 3500 meters (~11,482 feet) above sea level at -10°C temperatures. Post-processing and stitching the 46 terabytes of image data took 2 months.
CASE STUDIES





Message from the Dr. Ulrich Clauß
Dr. Ulrich Clauß, CEO, Shares His Thoughts - A New Generation in Innovation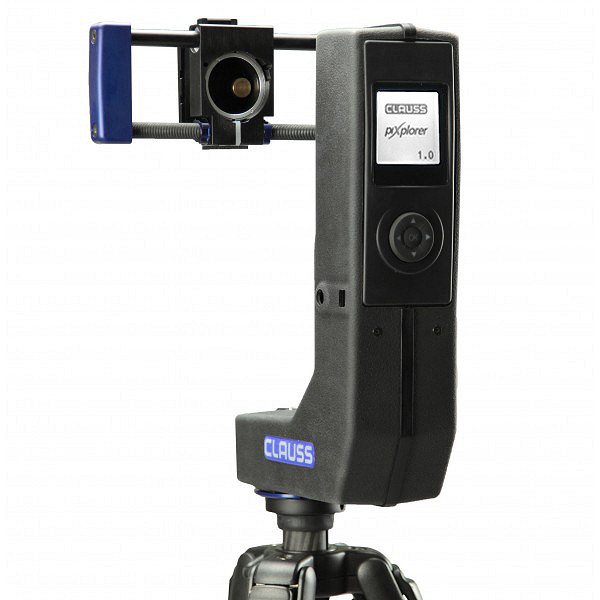 Now about more than 12 years ago we have started our international story of success with the development of the worlds first biaxial motorized nodalpoint adapter as series production model and founded thereby the new field of gigapixel-photography. Even if our products are now being copied by some other companies, the experts all agree that no other device can keep up with the robustness, reliability and persistence of our products.
Numerous customers still wished to have:
no limitation to the systems software Windows resp. Windows mobile anymore, following the latest trends for mobile devices
an attractive beginner price for our high-quality products. Both whishes our now being fulfilled with our new generation of devices:
As of now, our panoramic heads piXpert and piXposer are equipped with WLAN/LAN-interface and Internet protocol. This means, that the controlling of these heads is now possible with every random device that is browser-related... and also that pictures can be transferred as well (as one of our last newsletters has already reported).
Our latest innovation - the piXplorer is perfect for anybody whose budget window is a bit smaller, or who needs to move his equipment often by his own muscular strength. A lot of individual customer needs are integrated in this product. An essential goal for us was to create a smaller, handier and less expensive device, but still maintain important issues like mechanical stability, precision and torque. And we were able to do that with outstanding success - mainly due to consistent enhancements in our production technology. One more time, we are reinforcing our claim for leadership in this special field.
The piXplorer replaces our RODEON CL, is available for half of it and only weights 2.3 kg - although the incredible torque of 4 Nm for both shaft drives is still ensured. Regarding the control of this device, we went for an integrated, energy saving solution without any need for additional devices - a big plus for trips abroad.
As result you receive a premium device at a reasonable price and unrivaled, for a wide field of use and - especially for the outdoor-pro - it fits in every backpack.
We are looking forward to hearing your feedback!
Dr. Ulrich Clauß
CEO
4 July 2014